Legal Gambling Age New Jersey: How old must you be to gamble in NJ
Understanding the legal aspects of online gambling can be challenging.I'm here to simplify things by breaking down everything you need to know about the legal gambling age in New Jersey.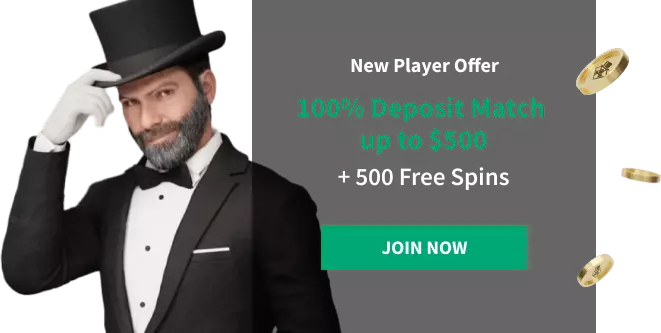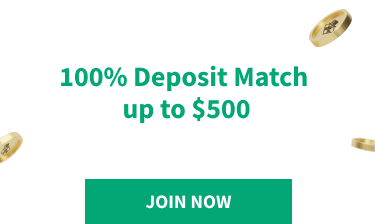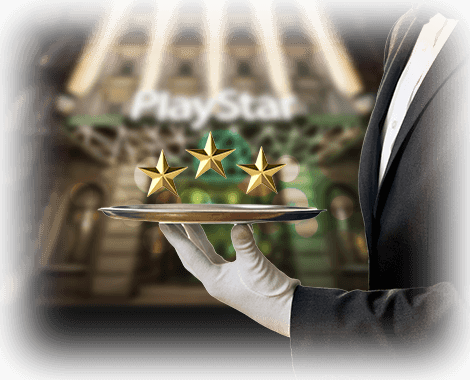 Understanding the legal gambling age in New Jersey
In New Jersey, the legal gambling age varies depending on the type of activity. For example, if you want to bet on sports, poker, or casino games you must be at least 21 years old. This age requirement holds true whether you're enjoying the excitement in person at an Atlantic City casino or taking advantage of a legal online casino in NJ like PlayStar.
21 and Above
As PlayStar is an online casino offering a diverse range of options, from slots and live dealer casino games to table and card games, you'll need to be a minimum of 21 years old to get in on the action. Additionally, you must be physically located within New Jersey to sign up at legal casinos like PlayStar.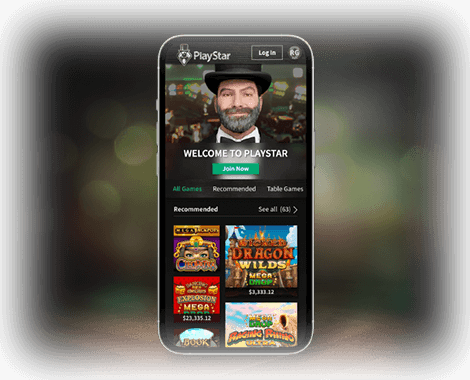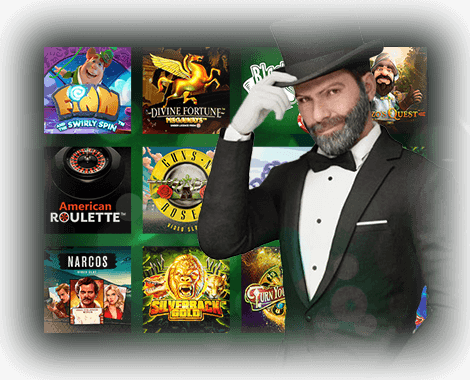 Is online gambling legal in New Jersey?
If you're looking to start online gambling in the Garden State, I have some good news for you. Online gambling is legal in New Jersey, including everything from casino games and poker to sports betting, horse racing, and daily fantasy sports.
2 Important Years for NJ Online Gambling
The Journey Started back in 2013
The journey began in 2013 when the Internet Gaming Act was signed into law by Governor Chris Christie. This law allows Atlantic City casinos to partner with operators and offer legal poker and casino sites in New Jersey. In 2017, daily fantasy sports were also legalized through the passing of Assembly Bill 3532.
The Ending of PASPA in 2018
And then, in 2018, the US Supreme Court's decision to strike down PASPA opened the door for states to legalize sports betting. Seizing the opportunity, Governor Phil Murphy signed Assembly Bill 4111 into law, positioning New Jersey as one of the first states to legalize and regulate in-person and online sports betting in the country.
What to expect at PlayStar: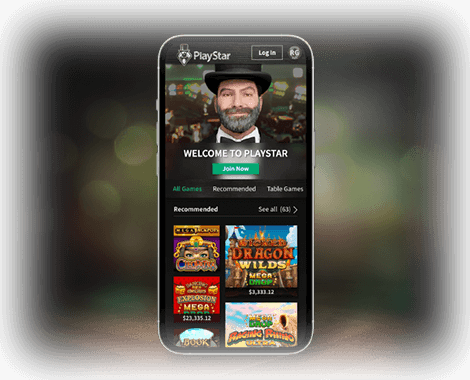 Which sites are legal in New Jersey?
The New Jersey Division of Gaming Enforcement, or NJDGE, takes charge of granting licenses and regulating online gambling platforms. Because of this, it's crucial to select platforms approved and regulated by the NJDGE to ensure you're betting safely.
PlayStar, one of the highest-paying NJ online casinos, is fully licensed and regulated by the NJDGE, and offers a top-notch, trustworthy platform for all your online casino needs. With games tested and approved by the NJDGE, you can confidently immerse yourself in legal online gambling, knowing you're in good hands.
5 Steps To Get Going
1. Sign up for an account
Signing up for a PlayStar account is a breeze. Regardless of whether you opt to play using the free mobile app or via a standard browser on your laptop or desktop computer, you'll just have to follow three simple registration steps to sign up. This process entails sharing information like your name, email, and birthdate.
2. Confirm your identity
To operate as a legal provider of online gambling in NJ, PlayStar is required by law to confirm your age and identity. This means you'll need your social security number handy.
3. Verify your location
If you choose to play through a browser on say your laptop or desktop computer, you'll need to verify your location to confirm that you are physically located in New Jersey. PlayStar makes this process incredibly simple, all you have to do is follow the prompts to download the Xpoint Geolocation Software. If you choose to play on the PlayStar mobile casino app, you won't have to worry about doing this because the software is already integrated into the app.
4. Make a deposit
After signing up and verifying your account, you're ready to make your first deposit. You won't need to do this if you only want to play demo games, I must remind you that we do have a great welcome offer waiting for you, filled to the brim with first-time deposit bonuses and free spins.

5. Start playing
That's it. Once you've credited your account with some funds, you're ready to browse the games library and try the ones that spark your interest. With everything from live dealer games to card games, progressive jackpot slots, and more, it's likely you'll find something to enjoy. Remember that it's free to try them in demo mode, so don't rush to gamble real money until you've familiarized yourself with the gameplay and figured out your strategy.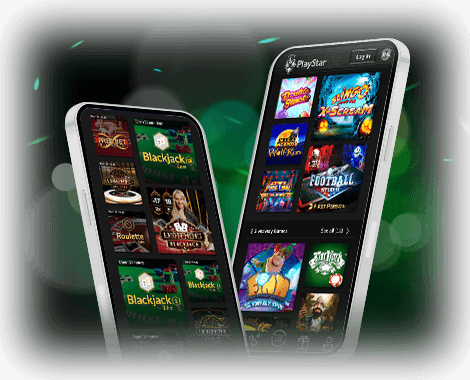 How to legally play at online casinos in New Jersey: A step-by-step process
If you're over the legal gambling age in NJ, you're in for a treat. You can easily register at fully regulated online casino sites and enjoy top-notch games and bonuses.
From the moment you join PlayStar, you'll have access to a generous first deposit bonus, which can be used on hundreds of the hottest slots, table games, and live dealer games. To help you get started, let me guide you through the process of signing up for an account and playing casino games:
Great news if you're over the legal gambling age in New Jersey
Now, I hope that I have provided you with a better understanding of the legal gambling age in New Jersey and how to play at legal online casinos like PlayStar.
Provided that you're at least 21 years old and physically located in New Jersey, you can quickly register and play casino games from world-famous developers like NetEnt, IGT, and Red Tiger.
Remember always to gamble responsibly and ensure you're playing at licensed and regulated sites to have the best possible gaming experience. Enjoy your time at the virtual tables; I'm rooting for you.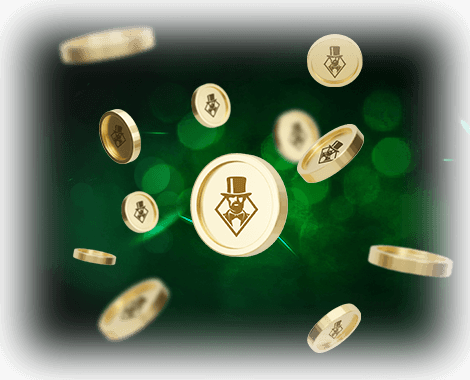 Legal gambling age in New Jersey FAQ
How can I join a legal online casino in New Jersey?
Is it legal to gamble in New Jersey?
What's the legal gambling age in NJ?