Starburst casino NJ: Play the Starburst slot machine online
We all know that Starburst is a top-notch slot, so we can't blame you for looking at casinos with Starburst in NJ. Fortunately, PlayStar.com has the original slot and two variations waiting for you.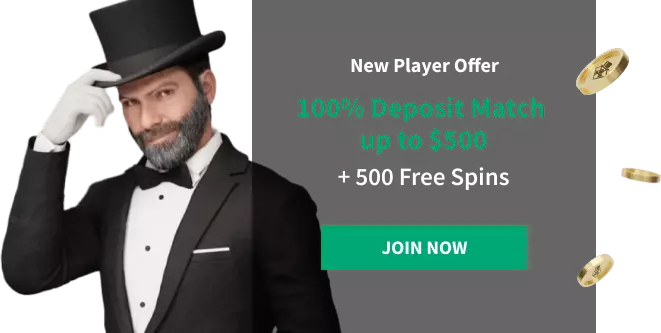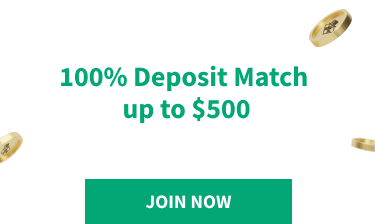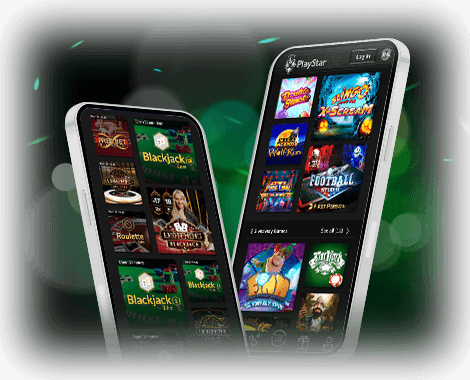 Starburst Rise To Fame in NJ
The five-reeler was released back in 2012 and has continued to grow in popularity. In turn, you'll now find plenty of great variations at a Starburst Casino in NJ.
Whether it's information on Slingo, XXXtreme, or the original Starburst you are looking for, we're confident that my latest guide will cover all bases.
This is Starburst
The Starburst online casino game has been a popular fixture across most NetEnt casinos in NJ for over a decade. Starburst was released back in 2012, offering you the chance to enjoy a vibrant and colorful 5×3 slot game with ten paylines. The RTP is more than fair, too, averaging around the 96% mark.
Payouts work both ways, and you'll also have the chance to release some intriguing features throughout. Although Wilds will unlock free spins, they work slightly differently from other NJ online slots. For example, if you land a Wild within reels 2, 3, or 4, it will expand to cover the whole reel and present you with a respin instead.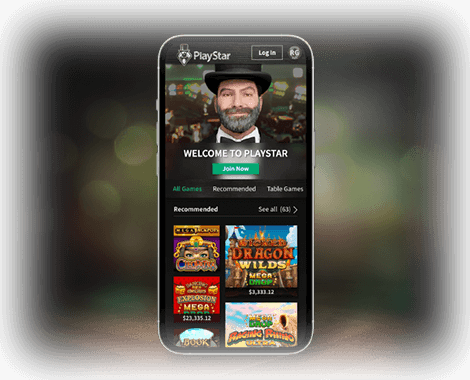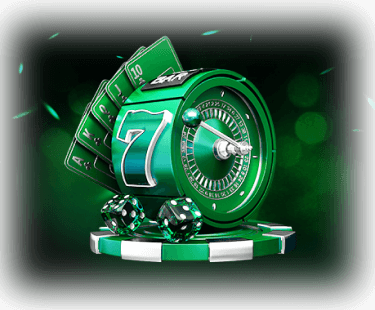 Original Starburst & Starburst Slingo
Alongside the chance to enjoy Slingo at PlayStar.com, you'll also be able to play two great variations – Slingo and XXXtreme.
Slingo Starburst is a great choice for any Online Slingo fans in NJ. You'll find that the game stays true to its roots and is played on a 5×5 grid. Each spin will then release five numbers that will be considered yours. Should any of your numbers match those in the grid, you'll find that they are turned into a star. Once you create a line of matching numbers, you'll have a Slingo – three of which will release your first cash prize.
Starburst XXXtreme
Alternatively, you can look to load up Starburst XXXtreme. Much like the original Starburst, you'll be playing on a 5×3 grid. However, you'll have the chance to unlock a 200,000x multiplier.
Plus, you'll also be able to buy XXXtreme spins that feature a guaranteed Wild. Currently, it's 10x or 95x the bet to secure one or two Wilds, respectively.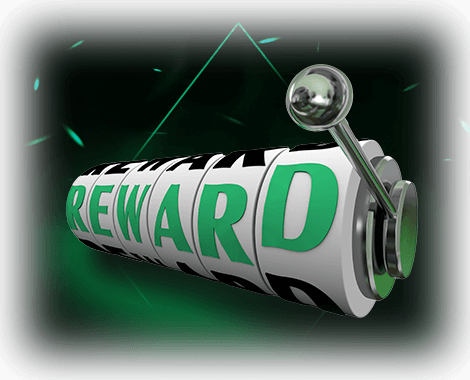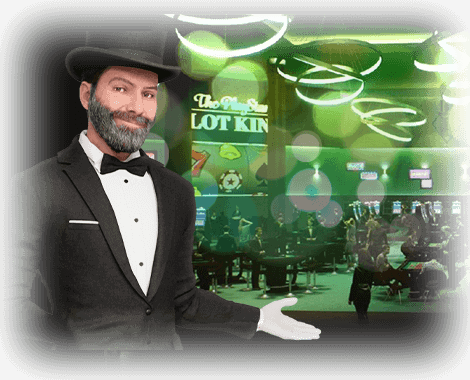 How to play the Starburst slot machine online - join PlayStar.com today
Regardless of whether you are visiting us here at PlayStar.com because we are the best Starburst casino in NJ or because we are considered a top SG interactive casino in NJ, you'll need to work your way through the below registration process before you can play any of our slots.
5 Steps to Play Starburst Online in New Jersey
1. Register online or on the go
We're all for creating an immersive experience for all players, which is exactly why you can register at PlayStar.com online through your browser or via the dedicated NJ gambling app. Once you've decided on the best option for you, click the green join now button and work your way through the simple sign-up process.
2. Confirm your identity and location
Understandably, we want to make sure that you are exactly who you say you are before letting you load up one of three Starburst variations. You can ease our minds by simply making your way through some security checks and providing me with your date of birth and the last four digits of your SSN. We will also need to see a scanned copy of your passport, driving license, or utility bill.
3. Make your first deposit
Once your account has officially been authorized, you'll be free to make your first casino deposit. This can be completed using various credible methods, including debit/credit cards, PayPal, Play+, and VIP Prefered. Alternatively, you can head to Ocean Casino Resort and make a deposit at the cage.
4. Find your preferred Starburst title
With your account now loaded, you can look to search using the convenient online casino search bar for Starburst, Slingo Starburst, or XXXtreme Starburst. You'll also find that Starburst features in our recommended section, and Slingo Starburst, unsurprisingly, can be found by clicking on the Slingo tab.
5. Stake sensibly
While we want you to enjoy yourself here at PlayStar.com, we want you to look after your wallet, too. With this in mind, the final step to playing Starburst, Slingo Starburst, or XXXtreme Starburst is selecting a stake that suits your bankroll. Once you're happy, click spin and let the good times roll.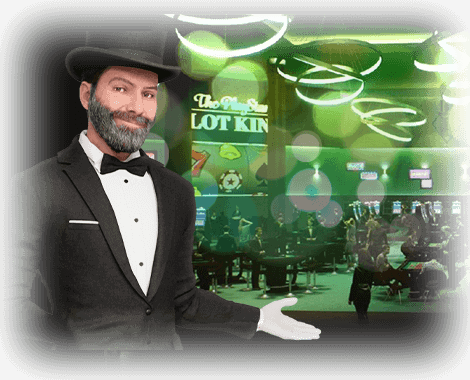 PlayStar.com: Your new favorite Starburst casino in NJ
You can enjoy three great variations of Starburst by staying right here at PlayStar.com. The original is a classic that can be found in the recommended section of the site; however, you'll also have a chance to play Slingo on a 5×5 grid or the XXXtreme version.
Regardless of which Starburst title you plan to play, remember to take your time, release the welcome bonus, and stake sensibly.
Starburst casino NJ FAQ
1. Where can I find Starburst on the PlayStar.com site?
2. Can I play Starburst through the PlayStar.com app?
3. Can I use my welcome bonus on Starburst?