NJ Legal Gambling Sites: New Jersey legal online gambling sites unveiled
Diving into the world of online casinos in New Jersey can be a thrilling and rewarding experience, especially with the expert guidance of yours truly, the PlayStar Concierge.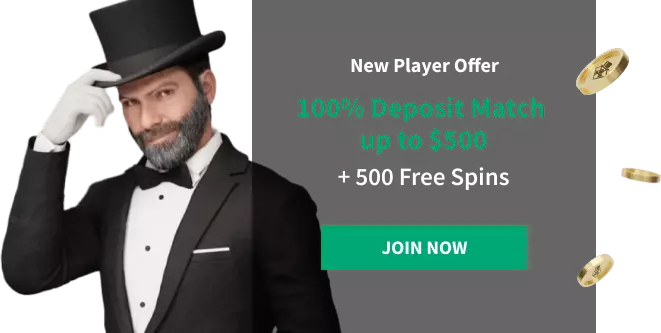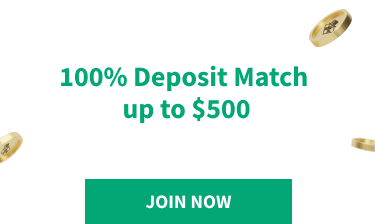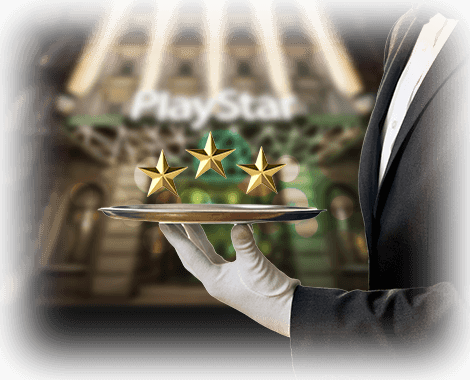 Legal Gambling Guide To Get You Started
In this all-encompassing guide, I will walk you through the ins and outs of legal gambling sites in NJ, touching on important aspects such as online gambling legality, how to identify trustworthy casinos, and tips to enhance your gaming experience at PlayStar.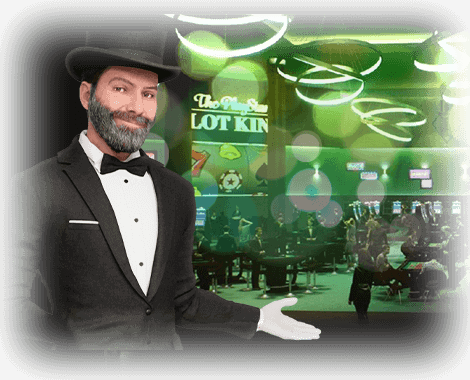 PlayStar: One of the best legal gambling sites in NJ
First things first, let's talk about what makes PlayStar one of the best legal online gambling sites in New Jersey. PlayStar is licensed and regulated by the New Jersey Division of Gaming Enforcement, which means that the site is fully compliant with all state regulations.
Play legal online slots in New Jersey and more
Now, let's talk about what sets PlayStar apart from other legal online casinos in NJ. For starters, PlayStar has a wide range of legal online slots from industry-leading developers like NetEnt, IGT, and Red Tiger. You'll find hundreds of slots ranging from classic three-reel slots to progressive jackpot slots and the latest video slots with cutting-edge graphics and exciting bonus features.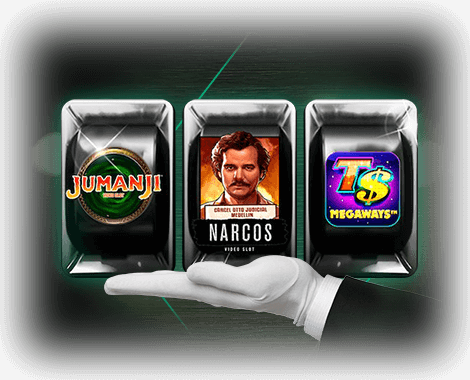 Some of the hottest titles include Divine Fortune Megaways, Wolf Ridge, and 3 Secret Cities. Boasting high RTP percentages and high jackpot prizes up for grabs, it's no wonder PlayStar is known by many as the
highest-paying NJ online casino
on the market right now.
Key features shared by all legal gambling sites in NJ
1, Responsible gaming policies
Responsible gaming policies are a requirement for all legal gambling sites in NJ. This includes things like setting deposit limits, providing self-exclusion options, and offering resources for problem gambling.

2. Regulation and licensing
The New Jersey Division of Gaming Enforcement is responsible for licensing and overseeing all legal online casinos in New Jersey. This ensures that they are operating in accordance with state laws and are providing fair games in a safe and secure environment.

3. Fairness and transparency
Legal gambling sites in NJ must use random number generators to ensure that their games are fair and unbiased. They must also provide clear and transparent information about their games and payouts.

4. Secure transactions
Legal gambling sites in NJ use secure encryption technology to protect your personal and financial information. This ensures that transactions are safe and secure.

5. Age verification
Legal online gambling sites in New Jersey are required to verify the age of their players. If you're looking to sign up at an online casino like PlayStar, you'll need to be at least 21 years of age.

Is it legal to play at an online casino in NJ?
Understanding the rules and regulations related to online gambling can be quite a challenge. This is particularly true for players in the US, where the legal landscape varies from one state to the next.
As your trusty Concierge, I'm more than happy to clear things up for you.
You'll be pleased to know that, yes, it is indeed legal to play at an online casino in NJ. The Garden State legalized online casinos in 2013, which means players like yourself can enjoy top-notch gaming experiences from the comfort of your own home.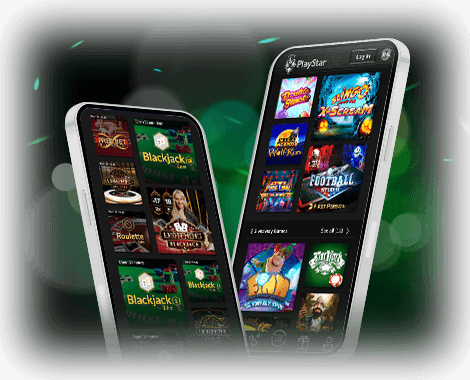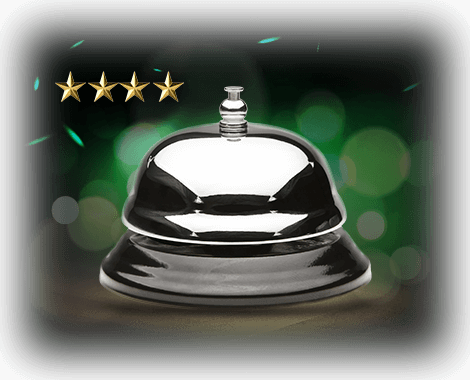 Personalized service: The Concierge is here to help
As your PlayStar Concierge, my job is to help you navigate the world of legal gambling sites in NJ and make sure you get the most out of everything PlayStar has to offer. I'll always be delighted to share any exclusive casino bonus offers or promotions tailored just for you. Think of me as your personal guide in the exciting world of legal gambling sites in New Jersey.
How to get started at an online casino in NJ
21 or older
As long as you are over the legal gambling age in NJ, 21, you can sign up at PlayStar for free and enjoy a variety of online casino games.
Start the sign-up process
Visit the PlayStar website using your desktop or mobile browser, or open the app on your tablet or smartphone. Click the Join Now button to open the registration page, where you'll need to provide your personal information.
Provide your information
Completing the registration form is both quick and easy. First of all, provide a username and password and click Continue. After providing your personal information, including your full name, birthdate, and SSN, click Continue to proceed to the last section of the registration form. Your address, state, city, and zip code must be entered at this stage, and then you'll be ready to finalize your registration.
Finalize your registration
After completing all the required fields, carefully read and agree to PlayStar's Terms and Conditions and confirm that you are over 21 by clicking the corresponding checkbox. Click Continue to submit your registration details, and PlayStar will send you a confirmation email shortly after that.
Exclusive offers and tailored promotions
It's not just about the games at PlayStar. We're all about building a community of like-minded players who are here to have fun and win big. Whether you're a seasoned pro or a complete newbie, there are plenty of promotions and bonuses that will not only boost your bankroll, but also the thrill factor of playing the hottest casino games online.
For example, by signing up for an account, you'll be eligible for a welcome bonus and immediately become a member of the casino VIP program called the PlayStar VIP Club, where you can collect points to climb the levels and enjoy increasingly better bonuses and rewards with every level up.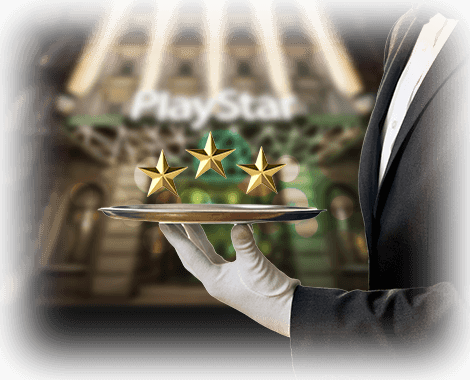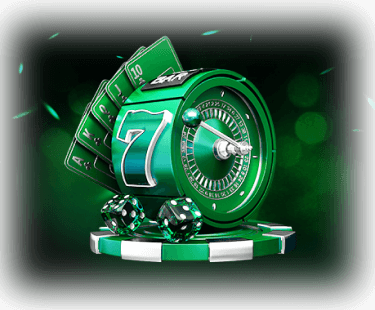 The future of legal gambling sites in NJ
As the online gambling market matures, we can also expect changes in legislation and regulation to ensure continued growth and development. By staying informed about these potential developments, you can be prepared for the future of online gambling in New Jersey and possible changes that may affect your gaming experience.
Interstate compacts: New Jersey has already entered into an interstate compact with Nevada and Delaware to share online poker liquidity. In the future, it's possible that more states will join this compact or form new agreements, expanding the player pool and enhancing the overall online poker experience.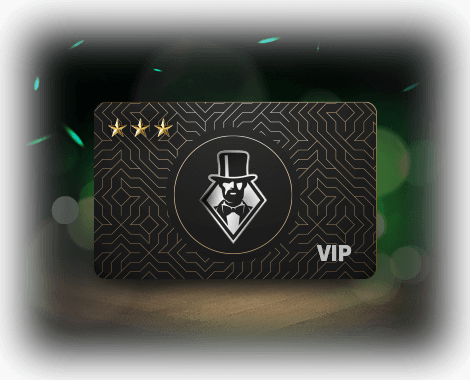 Top Advice for playing at legal gambling sites in NJ
Navigating the world of legal online casinos in New Jersey can be an exciting and rewarding experience. To make the most of your time and ensure you have the best possible gaming experience, consider these top tips from your trusty Concierge.
4 Legal Gambling Tips to Get Started
1. Choose a licensed and regulated casino
Always play at online casinos licensed and regulated by the New Jersey Division of Gaming Enforcement. This guarantees a safe, secure, and fair gaming environment, and ensures that the casino is operating within the state's legal framework.
2. Familiarize yourself with the games
It's a good idea to spend some time learning the gameplay mechanics and features of the games you intend to play before you start wagering real money. Fortunately, legal gambling sites in NJ, such as PlayStar, offer free demo versions of their games. This allows you to practice and build your skills before wagering at real money casinos.
3. Take advantage of bonuses and promotions
Legal gambling sites in NJ like PlayStar provide additional value through exclusive offers, promotions, and free spins bonuses. These can help enhance your gaming experience and extend your playing time. Always read the terms and conditions associated with bonuses to ensure you can meet any wagering requirements or restrictions.
4. Embrace mobile gaming
Many legal online casinos in NJ offer mobile apps or mobile-friendly websites. For example, PlayStar offers a free-to-download mobile app for iOS and Android, allowing you to enjoy your favorite games on the go. Take advantage of this convenience, and remember to stay connected to secure Wi-Fi networks when playing.
Conclusion: PlayStar is the #1 online casino in NJ
When you sign up at a licensed and legal online casino in New Jersey, like PlayStar, you can enjoy a safe, secure, and enjoyable gaming experience.
By following the tips on this page and strictly playing at sites that are licensed and regulated by the New Jersey Division of Gaming Enforcement, you'll be well on your way to experiencing what legal gambling sites in NJ have to offer.
As your Concierge, I'm always here to support you and ensure you feel like a VIP throughout your gaming journey. Good luck, and remember – I'm rooting for you.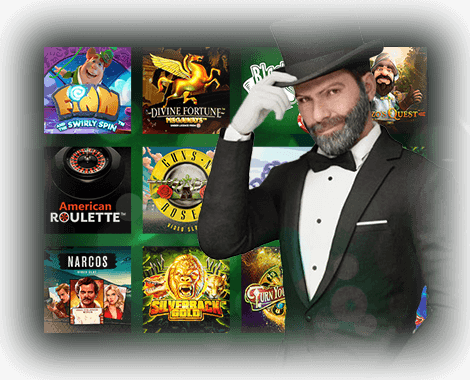 Legal gambling sites in NJ FAQ
What does the future hold for legal gambling sites in NJ?
How do I get started with online gambling in NJ?
How can I make the most of my gaming experience at legal online casinos in NJ?
How do I find legal gambling sites in NJ?
Is it legal to play at an online casino in NJ?