Live Blackjack NJ: Tips and tricks for live blackjack gambling in NJ
Interested in trying your hand at some live blackjack in NJ? Well, I'm glad I caught you when I did. This latest guide talks you through exactly what it's like to enjoy that live blackjack experience at PlayStar.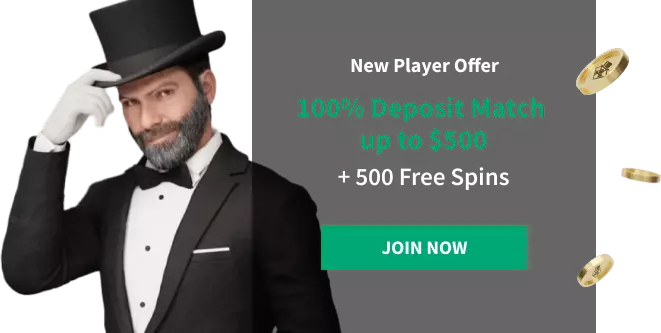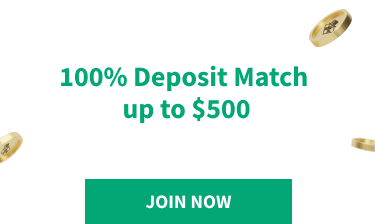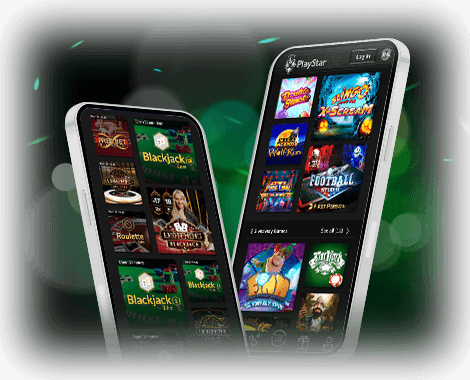 Starting Your Live Blackjack Experience
If you stick around, I'll help you through the basics of playing one of the most popular casino games, including a quick overview of card values, gaming terminology, and how to tell if you've got yourself a winning hand.
Plus, I'll detail what it's like to play live blackjack gambling in NJ across three top titles.
How to play live blackjack in NJ
For those that remained intrigued at the prospect of playing live dealer casino games in NJ, blackjack is a great place to start. The game itself is incredibly straightforward to understand. In short, you and the dealer will be dealt two cards each and will aim to reach as close to 21 as possible. Players can look to hit, split, stand, double down, or surrender, along the way.
Values Between 17 and 21
Should you reach a value between 17 and 21, you'll leave yourself open to a potential winning round. Of course, if the banker ends up with a higher value, or you finish with more than 21, you'll be bust and out of the game. Sounds simple enough? Great – let me just add in a few additional details to help you get started.
What to expect from PlayStar:
5 Blackjack Terms Available in Live Blackjack
Stand
You'll initially be dealt two cards when playing live blackjack in NJ. If the value of these two cards falls between the ranges of 17 and 21, you can opt to stand. In other words, you'll be accepting the value as your final total.
Hit
You may find that your total falls shy of the required 17 or, indeed, you may be feeling like testing your luck on a total beyond 17. If this is the case, you'll want to hit. The hit will deal another card that will add to your current total. A maximum of five cards can be held at one time.
Split
Certain games of live blackjack in NJ will allow you to split. The term split refers to creating a second wager of equivalent value on the same game. This can occur when you have been dealt two of the same cards or two cards of equivalent value. For example, if you received a J and a K, you could split and have two attempts at beating the dealer.
Double down
You can also look to double down when playing certain blackjack titles. If you have been dealt a solid pair of cards, you can double your initial wager. However, in doing so, you will only be able to receive one further card. This is often done when you have been dealt a pair totaling 16 or 17.
Surrender
This is not an option available across all live blackjack games. However, some of the best games of live blackjack in NJ will allow you to surrender and receive half of your original stake back.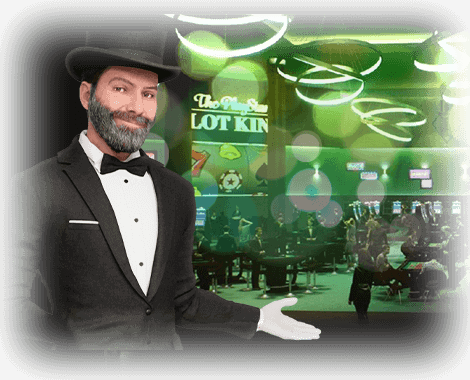 What does live blackjack in New Jersey look like?
You'll find that the team here at PlayStar are just as passionate about blackjack as they are about live roulette in NJ.
With this in mind, let me run through a few standout features that you can expect when heading to the live casino lobby and loading up our blackjack titles.
Live Blackjacks Inclusive limits
Alongside a splendid range of blackjack titles, you'll find inclusive limits that will appeal to all. If you've spent any time working your way through the slot games section of PlayStar, you'll note that you can stake on some titles from as little as $0.01.
Due to the nature of blackjack, we can't offer minimum stakes quite that low, but you will find many titles have starting limits of between $0.20 and $1.00. As comes with the territory, you'll find that upper limits will vary from game to game.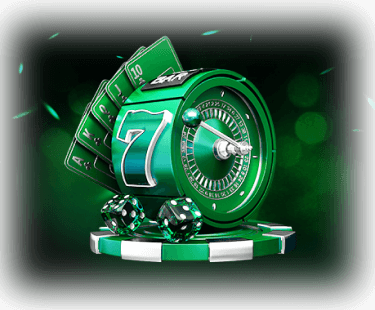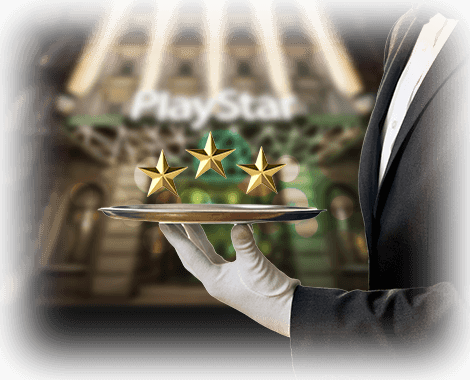 Different Title Options
Firstly, you'll soon discover that we have an eclectic range of blackjack titles, including lightning blackjack, infinite blackjack, and traditional tables. Overall, you'll find twelve different variations that will appeal to different audiences.
While most of our games are accessible around the clock, you'll find that specialist tables will be open between 11am and 3 am – after all, it's always healthy to have a little break.
Card values In Live Blackjack
The cards in live blackjack NJ are incredibly important. All cards in a traditional deck will be used, excluding the joker, and will all hold contributing values towards your final total.
As you would expect, cards 2, 3, 4, 5, 6, 7, 8, 9, and 10 hold equivalent face value. For example, if you were first distributed a 4 and an 8, your starting total would be 12.
The J, Q, and K, hold an equivalent value of 10. While the Ace can be treated as 1 or 11. The greatest starting hand you can receive playing live blackjack in NJ is a King and an Ace, equalling 21.
Three standout live blackjack games that you have to try
Now you know what to expect from the PlayStar live blackjack scene, let me highlight a few key standouts straight from the live casino lobby.
Blackjack 1, 2, 3, 4, 5, 6, 7, 8, 9, 10
Any numbered blackjack game will be hosted by the finest professional croupiers and streamed in HD. While most games will be available 24/7, specialist tables 3 and 10 will be available between 11am and 3am. Minimum and maximum stakes will vary from table to table, giving you a great deal of freedom and zero pressure to bet beyond your means.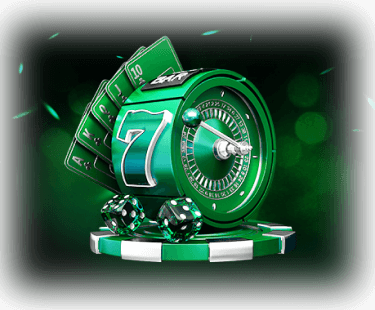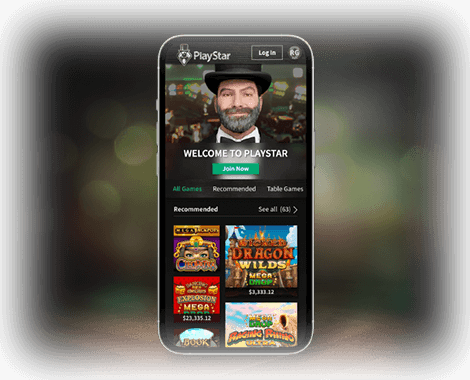 Lightning Blackjack
A game of lightning blackjack amplifies your potential winnings, courtesy of an RNG-based multiplier. Although staying true to the foundations of blackjack, Lightning Blackjack offers live players the chance to boost their wins with a card multiplier that relates to the first two cards dealt, ranging from 2x to 15x and 6x to 25x on blackjack.
For example, you may find that a card value of 4-17 has a multiplier of 6x, card value of 18 has a multiplier of 4x, card value of 19x has a multiplier of 8x, and so on.
Infinite Blackjack
When loading up Infinite Blackjack at PlayStar, you'll find that you'll be playing one-on-one with the dealer. The name Infinite comes from the fact that there are an infinite number of players that can join at one time.
Unlike other traditional games of live casino blackjack that have a limited number of participants.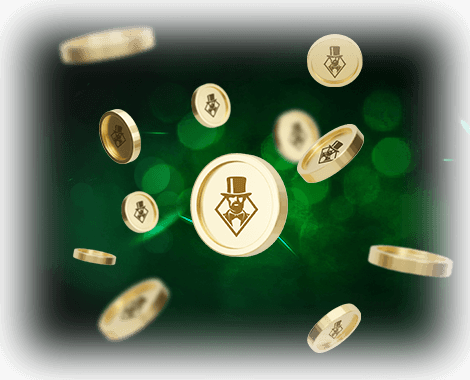 5 Tips to consider before playing New Jersey online live blackjack
1. Redeem your welcome bonus at PlayStar
As a new player, don't forget to use your 100% deposit match bonus, which can go up to $500. However, note that it doesn't apply to Blackjack X-change and other blackjack variants contribute only 20% to the wagering requirements.
2. Learn basic live blackjack strategies
Basic strategies can give you a head start in blackjack. If, after some time, you see your strategy isn't effective, reconsider your approach.
3. Set your deposit limits early
To manage your online activity responsibly, set a deposit and betting limit from the outset. PlayStar offers safe gambling tools as mandated by the New Jersey Division of Gaming Enforcement.
4. Start with small stakes
When starting, stick to smaller bets. While higher stakes could help meet bonus requirements faster, there will be more chances for promotions and perks later.
5. Know the game rules before you play
Understand the specifics of your chosen blackjack variant before placing any bets. While the general concept of blackjack remains the same, certain features like multipliers, autospins, and doubling down may vary.
Conclusion – Enjoy a fantastic live blackjack experience at PlayStar today
Hopefully, you are now fully up-to-date on what to expect when loading up your favorite live blackjack titles at PlayStar. Currently, you'll be able to enjoy a wide range of tables and experiences, including the ever-popular Infinite Blackjack and Lightning Blackjack games.
Thanks to the inclusive limits and selection of gaming options, you'll never need to bet beyond your means with us here. Instead, you can find out more about playing live blackjack in NJ, build your strategy, set your deposit limits, and enjoy the professionalism of your hosts through an HD stream.
Your PlayStar Concierge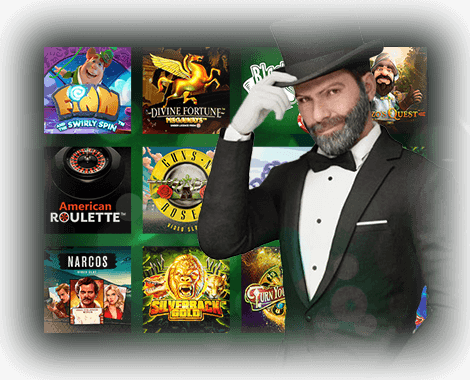 Live Blackjack NJ FAQ
Would it be possible to legally play live blackjack in New Jersey?
How many blackjack games can I play at PlayStar?
Will I be able to use the 100% deposit match bonus on live blackjack games?