Online Baccarat NJ
What you get at the best NJ baccarat casinos
Welcome to your guide for playing online baccarat in New Jersey. Today I'll be taking you through then is and outs of this fun casino classic.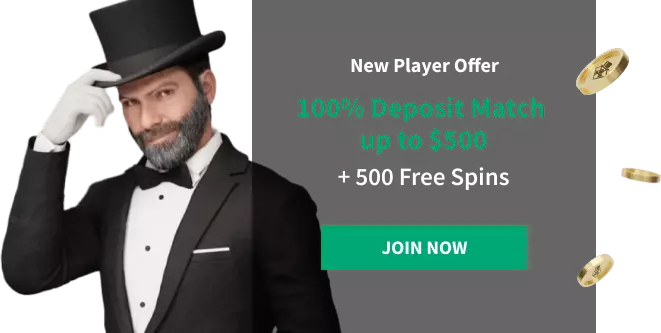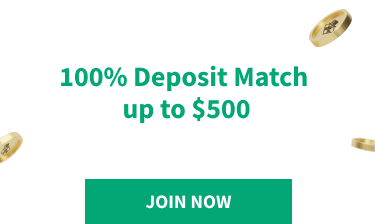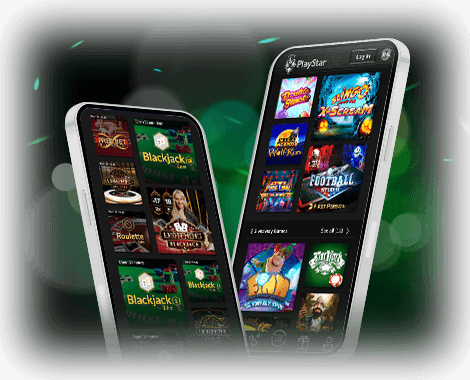 Our Online Baccarat Guide for New Jersey Players
Starting off with a little introduction to baccarat, the rules and how to play, we will then take a look at the best site where you can play the game online. On top of that, I also have a sizeable welcome offer to help get you started.
A quick history of online baccarat in NJ
Baccarat is a bonafide casino classic with origins that date back to the 1760s. Traditionally, it is played on a table with between one and eight decks of cards.
Most popular table games have been given multiple reworkings for the digital age, and this is no exception. As you will discover, baccarat is one of the most popular NJ online casino games to play in 2023.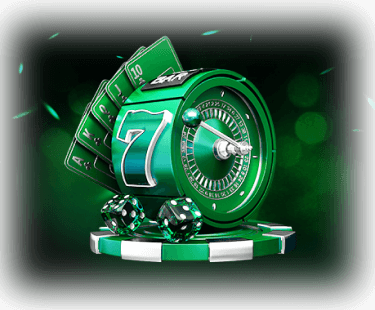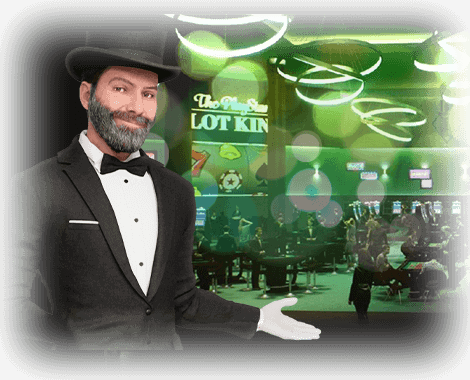 How to play at an online baccarat casino in NJ
I will now take you through the rules and walk you through the process of playing baccarat online. If you have some experience of playing online blackjack in New Jersey, then you have some good starting foundations, as there are some similarities between the two games.
1. Number of Hands & Card values
First of all, there are two hands that you can bet on in a game of baccarat – the player and the banker, and the goal of the game is to get closest to nine points. The player and the banker are both dealt two cards at first, and a third card can then be added if certain conditions are met – but we'll get to that later on.
The card values in baccarat work very differently from those in NJ video poker online, as you can see here:
Ace = One point
2 – 9 = Face value
10, Jack, King, and Queen = 0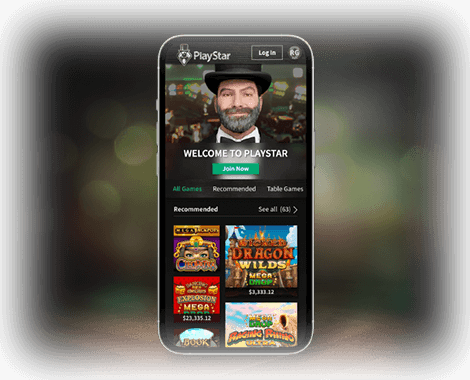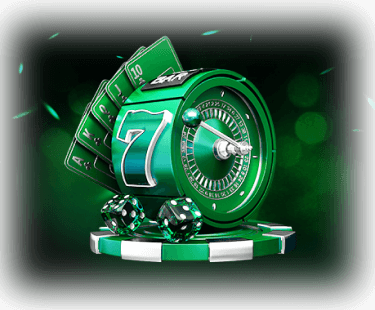 2. How the betting works at an NJ online baccarat casino
Two hands of two cards each are dealt face down, first to the banker and then to the player hand. At this stage, you can then choose to bet on one of three outcomes:
The cards are then turned over to reveal the scores, and the hand with the total closest to nine is the winner. However, in some circumstances you will find that a third card can be introduced.
3. The third card rule in online baccarat in New Jersey
A third card can be introduced to the hand, depending on the original total. However, the rules for this are different for the player and the banker:
The player gets a third card if the total is 0-5.
The banker gets a third card if the total is 0-2
Although, the banker can also get a third card with a total of 3-6, depending on what the outcome of the player's card. For example, if the banker has a total of three, they will get a third card as long as the payer's third card isn't an 8.
If the third card makes the score larger than the desired nine points, you subtract 10 from the total. For example, if you were to land an ace, 4 then a 9, the total would be 4.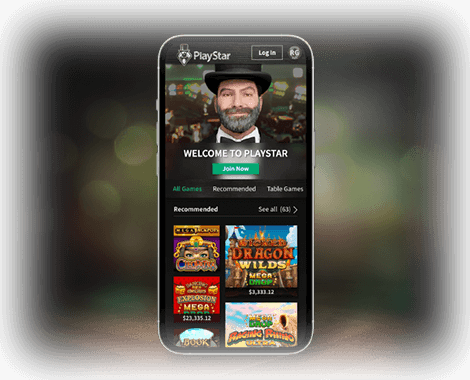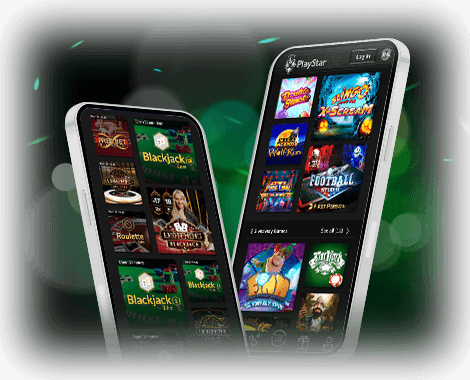 You can now start playing at the best baccarat sites in New Jersey
Now that you know the rules of baccarat and how to play, I'd like to introduce you to some top-notch NJ baccarat casinos. Fortunately, I'm pleased to let you know that you are already on one of the best gambling sites in The Garden State right now.
Here at PlayStar, you can play classic baccarat as well as some other variants of the game. One of the best ways that you can play baccarat at PlayStar is in the live casino. In this version of the game, you can play in real time against other players with a live dealer.
3 Tips To Consider
1.Classic Table Games
It's not only baccarat that you can play here with us. Additionally, we also have a range of other classic table games in our lobby. For instance, the best place to play online roulette in NJ is right here in front of you.
2. Check Out The Welcome Bonus
If you want to give baccarat and craps online in NJ a try at PlayStar today, I've got a great welcome bonus to get you started. As a new player, we will give you a first deposit match of 100% up to $500.
3. Claim Free Spins
Added to that, you can also claim up to 500 free spins over your first three deposits. These can be used to play New Jersey online Slingo and other classy slots that you can find in the PlayStar casino lobby.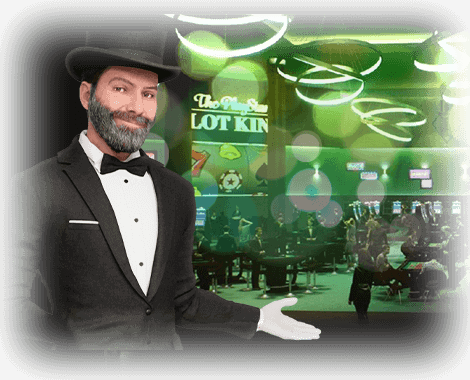 Online baccarat NJ – You can start playing today
So, there you have it – I hope I have managed to give you a quick but full introduction to online baccarat. You can now register an account with us at PlayStar and start playing the game online in New Jersey today.
Online baccarat New Jersey FAQ
Can you play baccarat online for real money in NJ?
What NJ online casinos have baccarat?
How do I play baccarat online in NJ?