Best Online Casino Payouts NJ: How fast are NJ online casino payouts
I'm here to guide you through the ins and outs of online casino payouts in NJ so that you can make the most of your gaming experience.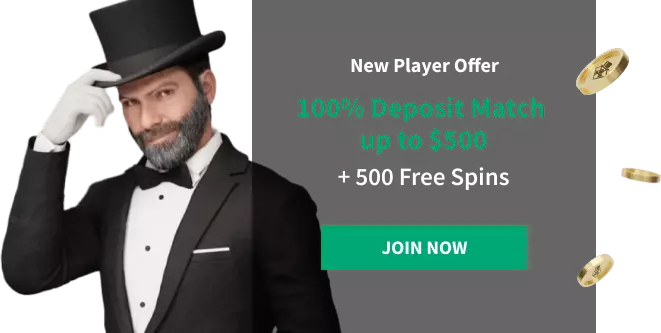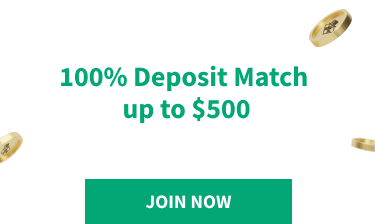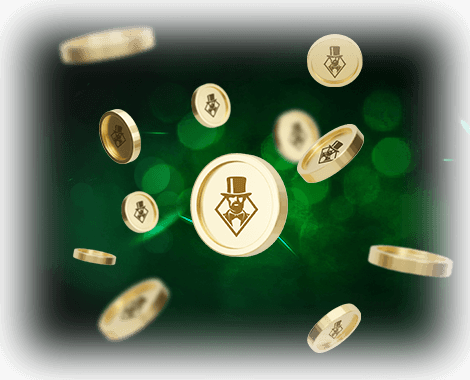 Understanding online casino payouts in NJ
Understanding payout percentages is essential if you're looking to be in with the chance of securing the best online casino payouts in NJ. I'm here to make it a breeze for you. So, let's start by discussing what payout percentages are.
RTP Percentages Are Key Slot Data
In simple terms, payout percentages, also known as Return to Player (RTP) percentages, represent the amount a game pays back over an extended period. For example, if a game has an RTP of 95%, it means that for every $100 wagered, it returns $95 back on average.
RTP percentages are crucial for players like you to consider because they can give you an idea of how much you can expect to win or lose over time. Of course, the RTP is theoretical and can't accurately predict if you'll win or lose.
However, by comparing the RTP percentages between games that spark your interest, it can help you choose which
slots games
to play. Essentially, the higher the RTP, the better the odds are for the player. Slots usually come with RTPs ranging from 92%, which is considered to be low, up to around 96-98%, which is considered to be high.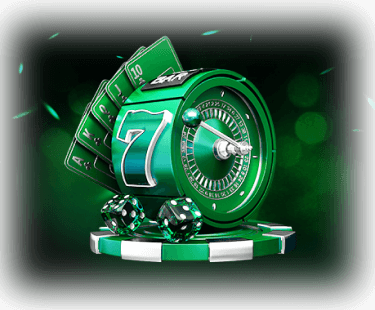 Transparent and Compliant with Our Data
At PlayStar Casino, we value transparency and want you to be informed about your gaming choices. That's why every game we offer comes with built-in guides that include paytables and information about the payout percentages. This way, you can easily understand the online casino payouts in NJ and make informed decisions on which games to play.
Unlock additional ways to secure online casino payouts in NJ
If you're over the legal gambling age in New Jersey, you can sign up at PlayStar and instantly become a member of the PlayStar Club. This loyalty rewards program allows you to accumulate points every time you play. As you get more points, you'll ascend through the five loyalty tiers.
With the exception of video poker games, you can get PlayStar Club points by wagering real money on all PlayStar games. For example, a $100 wager on slots will provide five PlayStar Club points, while a $100 wager on table games, such as blackjack or roulette, will provide you with one PlayStar Club point.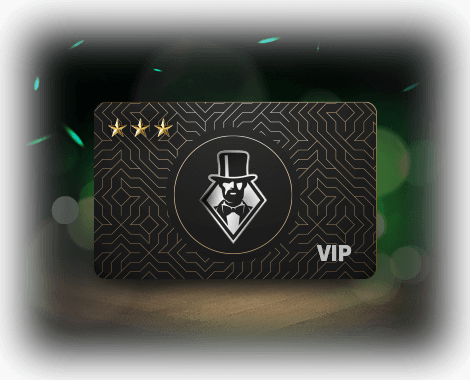 Highest Paying Slot Games Available
At PlayStar Casino, you'll find a diverse selection of games to suit your preferences, from the hottest slots to the most exciting table games. We work closely with the industry's leading software providers like NetEnt, IGT, and Red Tiger, so you can rest assured that you're playing some of the highest-paying games around.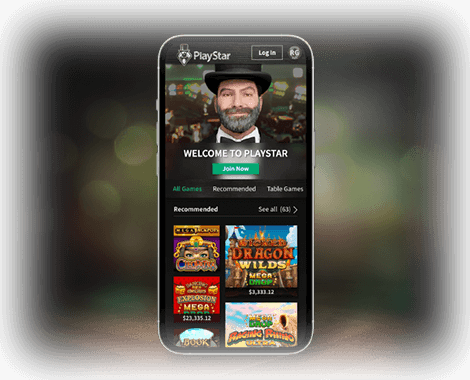 PlayStar: One of the highest paying online casinos in NJ
If you're looking for the highest paying online casino in NJ, look no further than PlayStar. The goal is to make you feel like the VIP from the minute you sign up, and what better way to do that than by giving you the opportunity to win big? Not only is PlayStar a legal online casino in NJ, but you can also find a carefully curated selection of games with top-notch RTP percentages, ensuring that you have a great chance of winning on every wager.
What to expect at Playstar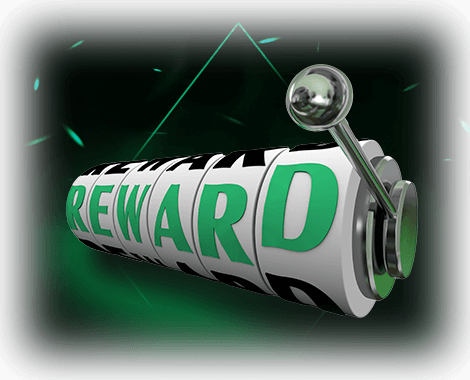 Level 1 Perks
As a level one member, you'll enjoy deposit bonuses with free spins and the chance to win $500 daily on the free Lotto Deluxe game. At level two, you'll receive gift cards, free vouchers, and a daily scratch-off that guarantees prizes of up to $500. Accumulate 1000 points to reach level three and gain exclusive PlayStar gifts, free vouchers, and a daily spin on the prize wheel, which offers guaranteed rewards worth up to $1000.
Level 4 Exclusive Offers
Unlock level four by earning 4000 points and enjoy exclusive perks like free gift boxes, 10% weekly cashback, and daily wheel spins with an increased max prize of $2500. Level five, the final tier, is accessible only by invitation and includes VIP cashback tailored to your spending, VIP gifts, and a daily spin on a prize wheel that guarantees wins worth up to $3000. As a casino with a VIP program that includes many additional rewards, PlayStar offers many ways to secure online casino payouts in NJ.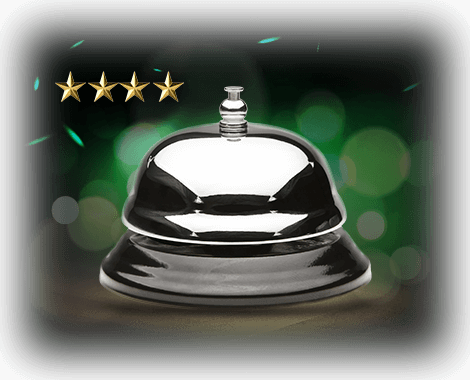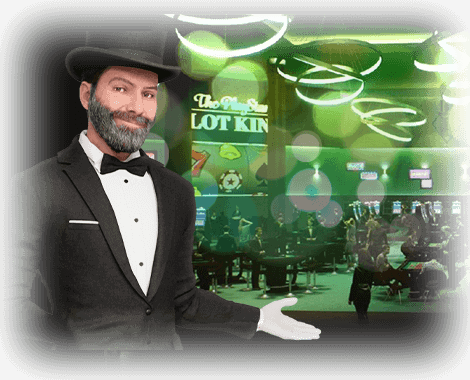 Tips for getting the best online casino payouts in NJ
As an online casino player, it's essential to look for ways to up your game. It can be tough to navigate the world of online gambling in NJ and come up with sound strategies to use, but no worries – I'm here to lend a hand. I've put together a handful of helpful tips to help you find the highest payouts at online casinos in New Jersey.
Play high RTP slots
RTP percentages are a useful guide when choosing which games to play. These games typically return more over time, and at PlayStar, you'll find that almost every slot comes with a high RTP of 96% or more, so you're sure to find something that catches your eye.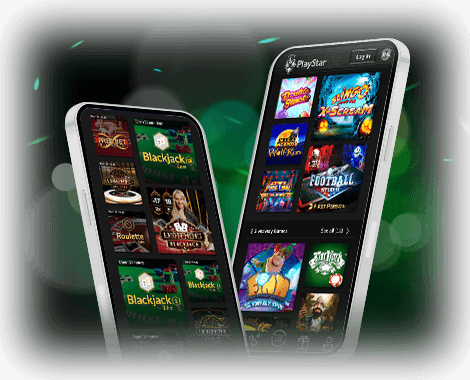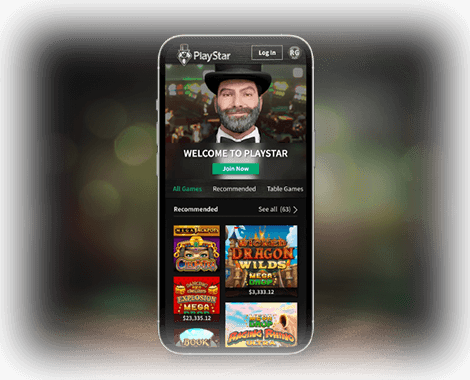 Play progressive jackpot slots
Without a doubt, the best online casino payouts in NJ come from progressive jackpot slots. These games offer jackpots that grow with every bet placed until someone hits the big prize. With prizes often reaching the millions, progressive jackpot slots are the way to go if you're looking to secure life-changing wins.
While the odds of winning a progressive jackpot may be lower than those of regular slots, the potential payouts can be staggering. So, why not give it a shot? You'll find many progressive jackpot slots at PlayStar, including popular titles like Divine Fortune.
Start playing for the chance to win the best online casino payouts in NJ
So, there you have it – you now have a better understanding of how payouts work and a few handy tips to help you get the best online casino payouts in NJ.
Now that you're well-versed in online casino payouts and equipped with tips to boost your winning opportunities, it's time to put that knowledge to good use. Join PlayStar today, and you can be in with the chance of winning some of the best online casino payouts in NJ.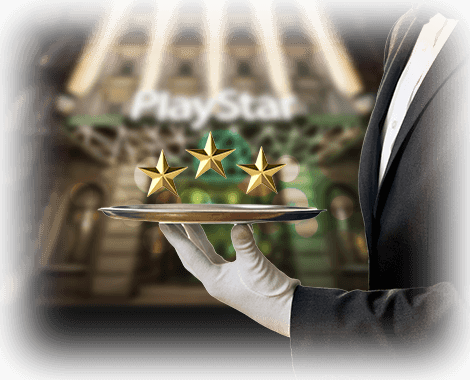 Best online casino payouts in NJ FAQ
Are there strategies to win bigger payouts at PlayStar Casino?
Do progressive jackpot slots offer the best online casino payouts in NJ?
How do I find the best online casino payouts in NJ?
What are payout percentages, and why are they important?