Online Craps NJ: Playing craps online in NJ
Why hello there, great to see you again. I hope you are excited as I am to check out the best options for playing online craps in NJ.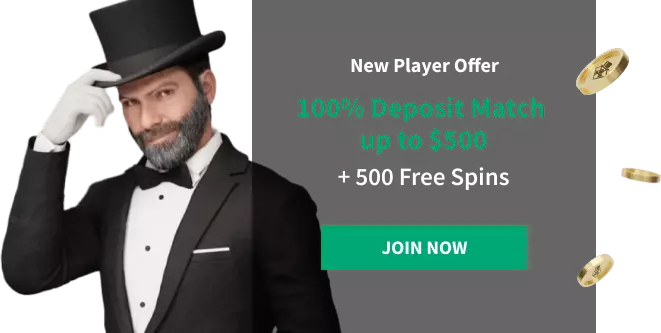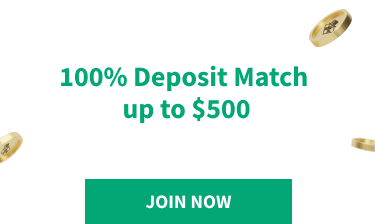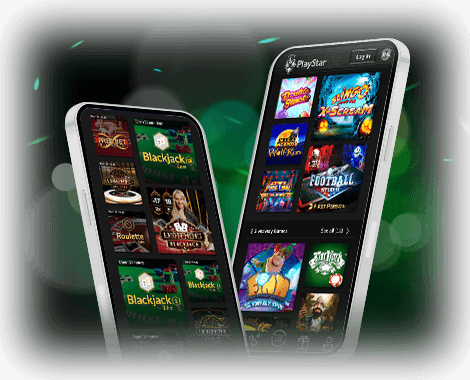 A quick introduction to New Jersey online casino craps
The craps table is the best place to be in any Atlantic City casino, and there are now plenty of ways that you can enjoy the excitement online in New Jersey. As well as introducing you to our top craps games, we'll also take a look at the most popular bets and strategies.
Easy to Start
If you walk into any casino throughout the world, the craps table will usually be the place where the most fun is being had. It's therefore little wonder that this simple but exciting dice game is now one of the most popular NJ online casino games to play.
Even if you have never played the game before, you will find it easy to start playing and enjoy online craps. Much like online roulette in NJ, craps is a great go-to if you love table games, but are looking for something that doesn't involve cards.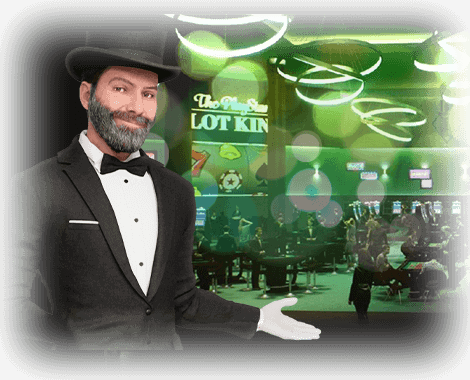 What to expect from Playstar
Why we think you'll love playing online casino NJ craps at PlayStar
One of the main reasons why I think you'll love playing online craps with us, here at PlayStar NJ, is that you can play it live. If you head to our live casino lobby, you can play craps with a live dealer 24 hours a day.
As well as that, PlayStar is also considered to be the number one site for New Jersey online Slingo. If you choose to join us as a new customer today, I can give you a welcome offer of up to $500 with 500 free spins.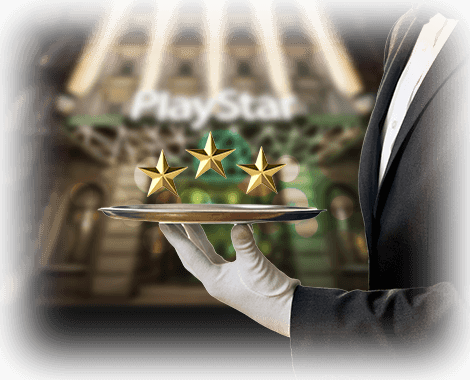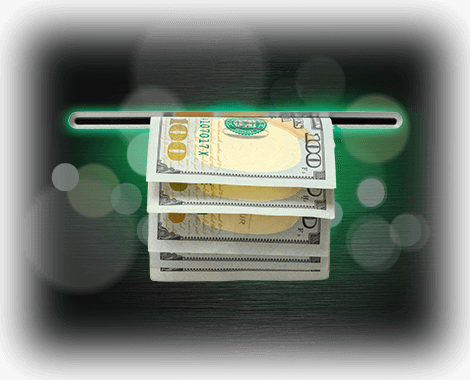 How you can play craps online in NJ
From the outside, craps is a game that seems extremely basic, as two dice are just rolled again and again.
However, there are many different elements that help to make this game as popular and exciting as online baccarat in New Jersey and other gambling card games.
The Basics for Playing Online Craps in New Jersey
Two dice are rolled to determine the "points" number.
The object is to roll that same number again before rolling a seven.
The point number is marked by a puck that can be turned "on" or "off"
If the pick is "off" then the game is not in play and bets can be taken.
The "shooter" makes a "come out roll" to start the game and establish the point.
Once the shooter rolls between 4-10, the point has been set.
The puck will now be turned "on" and no more bets can be taken for that round.
The shooter now tried to roll the point number again before rolling a seven.
If the shooter rolls a seven before the point, it's called a "seven and out".
That shooter then loses the dice and has to pass them to the next person to their left.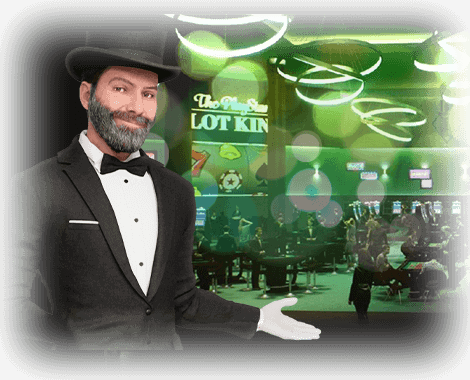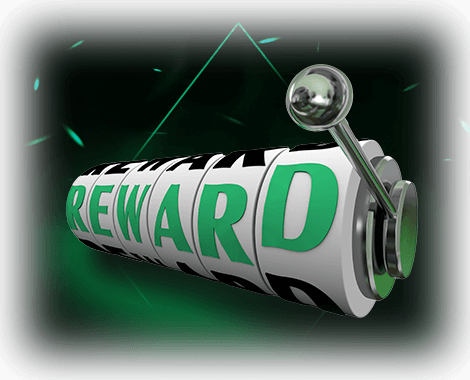 Strategy to boost your experience when playing online craps in NJ
Craps isn't quite as complex in terms of strategy when compared to NJ online video poker. That being said, I still have a few tips and tricks that you can implement to help enhance your gaming.

1.
Start off with a pass or a don't pass bet.
2.
Depending on your bankroll and how your first bet goes, opt for a come/don't come or a place bet.
3.
Make a bankroll budget plan and stick to it.
4.
Know when to quit – it's the oldest piece of advice in gambling, but it still rings true.
6 Main Craps Bet
Pass line bet: Here you wager on the "come out roll" being a 7 or 11 before a 2,3 or 12.
Don't pass bet: With this wager, a 7 or 11 loses, 12 is a push and 4-10 requires a 7 to be rolled before the same number again.
Come bet: Like a pass line bet, only after the point has been set.
Don't come bet: Like a don't pass bet, only after the pass line is established.
Place bet: You can wager on any number being rolled before a seven,
Proposition bet: This involves you betting on the next roll being 2, 3, 7, 11 or 12.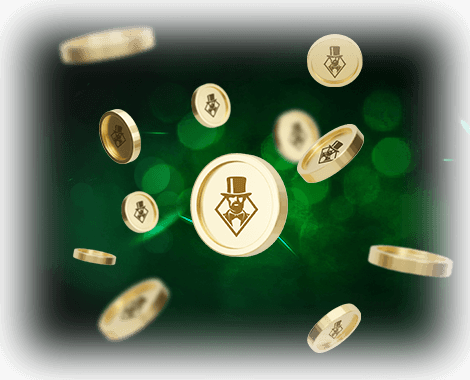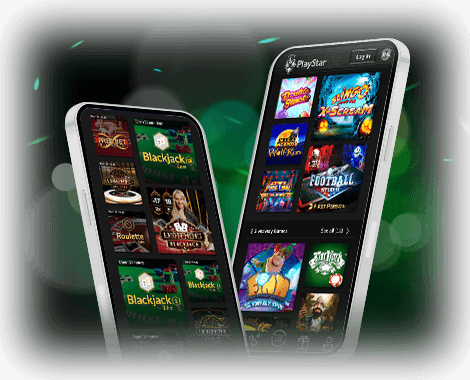 Final word – Play New Jersey online casino craps today
That's us almost finished for now, but I'm confident that you will go on to have plenty of fun playing online craps in New Jersey. If you do decide to join us here at PlayStar, make sure to opt-in for our top-notch welcome package.
Online Craps NJ FAQ
Do NJ online casinos have craps?
Can I play live craps online in NJ?
Can you play online craps for real money in NJ?