NJ Video Poker Online: Find the best video poker games NJ
Hello there, I've got some need-to-know information for you about NJ online video poker. From the various game types to the best sites and the basic rules, I'll be on hand to share my experience with you for the duration.
And of course, we won't be able to round things off before I've told you about the top-notch welcome package here at PlayStar.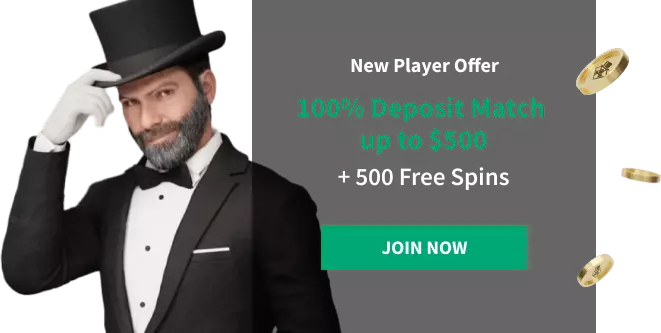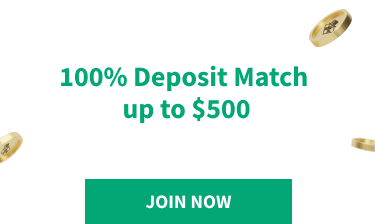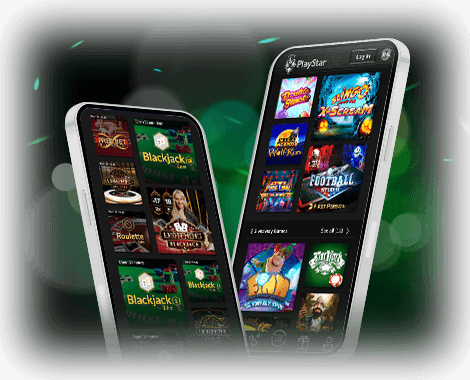 Find the best video poker games in NJ here at PlayStar
As you may already be aware, PlayStar is one of the best online casinos for New Jersey online Slingo games. But did you know that we also have an excellent range of video poker games as well?
What is NJ video poker online
Casino card games have all been given a reworking for the digital age. This is why the likes of video poker and
online baccarat in New Jersey
are extremely popular today.
However, video poker first appeared in machines in land-based casinos some years ago. The original version was effectively a slot machine based on five card draw, which is why you might hear many traditional gamblers referring to it as "poker slots".
Old-school video poker games based on five card draw still remain the most popular. However, these days you can also find more variations of the game.
Just as is the case with
craps online in NJ
, there are multiple different video poker games you can lay right here at PlayStar.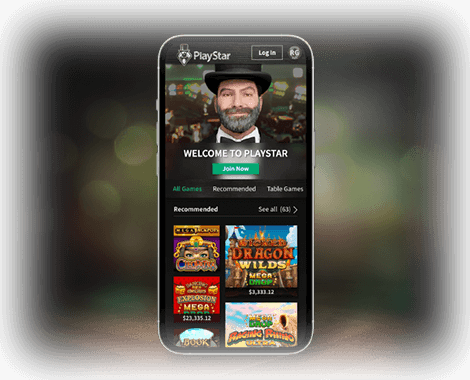 How to play NJ online video poker – Step by step
Although video poker games share similarities with both slots and poker, you will be able to get to grips with it more quickly if you come from a poker background. You are first dealt a five card hand on a real, and you can then "hold" the cards that you want to keep before getting the second deal. Once you have received your cards from the second deal, your hand is final.
How Video Poker works: 5 Step Guide
Like with online blackjack in New Jersey, your bets in video poker must be placed before your first hand has been dealt. After that, all wagers are final, and you cannot bet again or adjust anything before the second one.
Open the game and set your stake for the hand.
Click the "deal" button to receive your initial five cards.
Hold those you want to keep and discard those don't – there is no limit either way here, you can hold or discard all five if you wish.
Deal again to get your replacement cards.
Winnings will be paid out based on the final hand that you now have.
NJ online casino poker – Paytables
I've got some good news for you here, as calculating your odds and potential payouts in a game of video poker is pretty easy, even compared to online roulette in NJ.
While the exact intricacies of each individual game are slightly different, your payout is calculated based on the strength of your hand. You can find the paying video poker hands in ascending order
Jacks or Better: 1:1
Two pairs: 1:2
Three of a kind: 1:3
Straight: 1:4
Flush: 1:6
Full house: 1:9
Four of a kind: 1:25
Straight flush: 1:50
Royal flush: 1:250
Why we think you'll enjoy live poker at PlayStar
Do you like the sound of bringing the excitement of playing a real poker game at a casino into the palm of your hand? If so, I think you'll love the live dealer versions of Texas Hold'em and three card poker at PlayStar.
These versions are different from regular NJ online casino games, as you can play in real time with a live dealer and against other players. Our live games stand out against most others as they are available 24/7.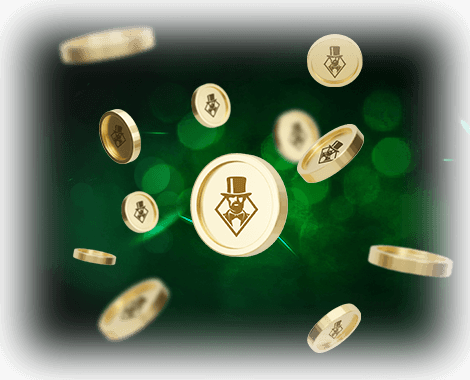 Poker Variations Available Online
What myself and the team are able to offer you here is a more varied selection of online poker games compared to other online casinos. As well as regular video poker based on five card draw, we also have the following variations
Ultimate Texas Hold'em
Three card poker
Four card poker
Ten play draw
Triple play draw
Jacks or better
Game King video poker
Let it Ride
Mississippi Stud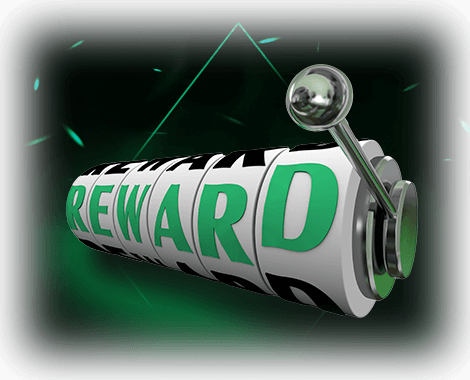 Unlock the hottest new welcome offer and play NJ video poker today
It's almost time for us to round things up for now, but before we do, I can't let you go without telling you how to unlock our latest welcome offer. If you sign up to PlayStar, make sure to select "Welcome 100% deposit bonus up to $500" from the dropdown menu before you make your first deposit.
This will activate a 100% deposit match worth up to $500 the first time that you fund your account. Additionally, we will also give you 100 free spins with your first deposits and 200 free spins on your next two.
NJ Video Poker Online FAQ
Can I play video poker online in NJ?
What gambling sites offer video poker in NJ?
Is there real money online video poker in New Jersey?