Davinci Diamonds casino NJ: Play Davinci Diamonds slot machine online
If you've been searching for a casino with Davinci Diamonds in NJ, let me stop you right there. Over at PlayStar.com, you can also enjoy a great collaborative effort from IGT and Slingo – Slingo Davinci Diamonds.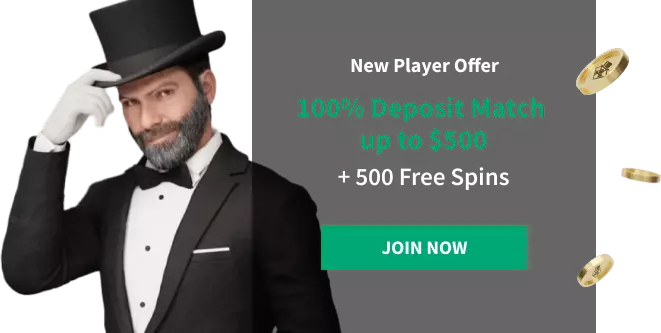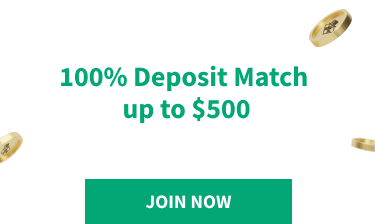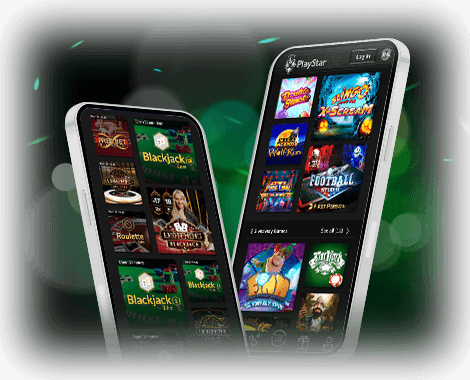 Playing Davinci Diamonds in New Jersey
The mix of impressive artwork, fair RTP, and 20 paylines has helped keep Davinci Diamonds in the spotlight since it first emerged on the scene back in 2012.
Stick around, and we'll talk you through all you need to know about Davinci Diamonds.
Top Online Slots in New Jersey
What is Davinci Diamonds?
1. IGT Slot With 95% RTP
The Davinci Diamonds online slot title was created by software giants, IGT. The five-reeler has 20 paylines and has been around since 2012. Although the jackpot may not be considered as large as the Stinkin Rich online slot machine, you'll still be able to enjoy a fair RTP of 95%, the chance to benefit from tumbling reels, and the opportunity to retrigger additional free spins.
2. Rubies, Gems & The Mona Lisa
Visually, Davinci Diamonds sits on a pure black background and uses rubies, gems, and famous artwork – like the Mona Lisa – as its symbols. Of course, if you want to unlock some casino bonuses in NJ, you'll be hoping to line up three to five bonus symbols along the way. Although you'll initially be presented with just six free spins, you can look to pick up 300.
Da Vinci Diamonds Slingo: A great variation found at PlayStar.com
Davinci Diamonds On The Rise
The art-themed slot has proven popular over the years and has led to a rise in casinos with Davinci Diamonds in NJ. However, here at PlayStar.com, you've got the chance to enjoy an online collaboration between IGT and Slingo, too.
Line Of Stars Equals Slingo
You'll find that this NJ real money slot machine takes place on a 25-square grid. Each spin will release five further numbers or wild icons that will act as your numbers. If any of your numbers match those in the grid, they will be replaced with a star. A full line of stars will result in a Slingo.
3 Slingos To Claim Cash Prizes
You need to have a minimum of 3 Slingos to release any cash prizes. Currently, the maximum win multiplier is set at 2000x and will be released when 12 Slingos or a full grid have been starred out.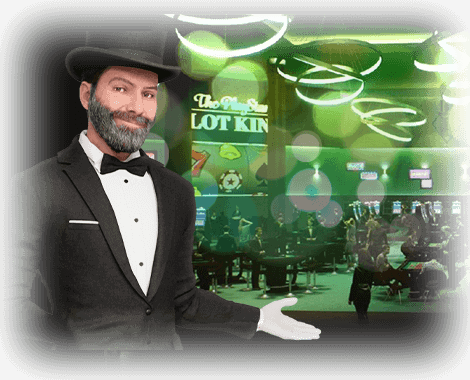 Your new favorite Davinci Diamonds casino in NJ
Staying with us here at PlayStar.com provides you with the chance to enjoy the original Davinci Diamonds or the impressive Slingo alternative.
Slingo Davinci Diamonds is played on a standard 5×5 grid and requires just three Slingo lines to be obtained for a cash prize. The maximum multiplier is set at 2000x but you can also pick up plenty of free spins or collect cash prizes along the way. Remember to pick up the 100% deposit match bonus to give yourself an extra chance at a successful spin.
Davinci Diamonds casino NJ FAQ
How do I locate the Slingo Davinci Diamonds game at PlayStar.com?
Can I play Slingo Davinci Diamonds on the go?
Is it possible to use my bonus on Slingo Davinci Diamonds?