Online Roulette NJ: Whats on offer at the best roulette sites NJ?
Hello again, nice of you to stop by once more. In our latest guide, I'll take you through all things regarding online roulette in NJ.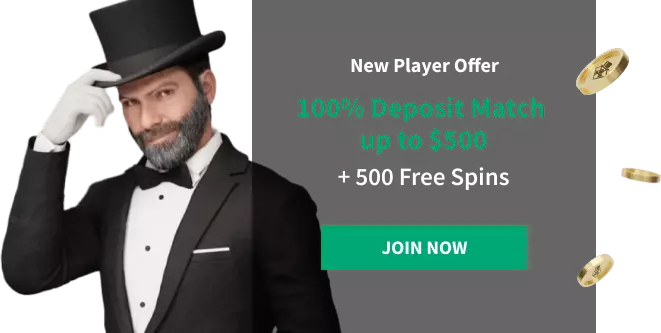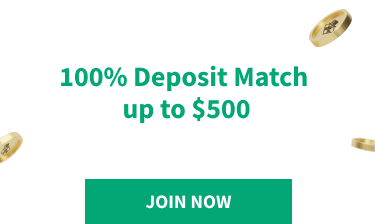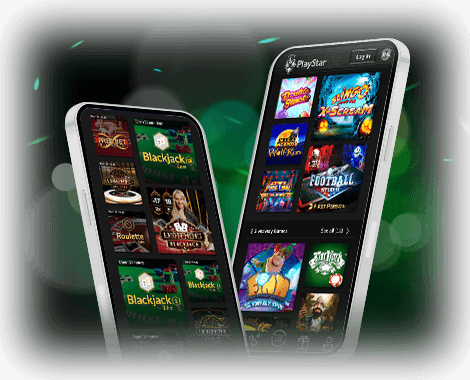 Before you start your Online Roulette Journey in New Jersey
Once we've run over the rules of this classy casino favorite, we'll move on to finding the best sites. And of course,it would be remiss of me not to tell you about a great bonus that we have to get you started.
Alongside craps online in NJ, roulette is one of the most popular casino table games that doesn't involve playing with cards. Instead, a ball is thrown into a spinning wheel by the dealer (or the machine in the case of the online versions).
"There are either 37 or 38 numbers in the Roulette wheel, depending on which version you are playing. Additionally, each Roulette number varied between two colors – red and back. The exception to this rule is the 0 or 00, which is green."
How betting on Roulette works
When you play games such as
online blackjack in New Jersey
, you usually have to bet before the cards are even dealt. However, with roulette, you can still bet when the ball is still spinning.
In land-based casinos, the dealer usually shouts "no more bets" when wagering is finished. In our online versions of the game here at PlayStar, a similar message will appear on the screen.
There are various bets that you can place, with odds both long and short. You can bet on red or black, odds or evens, and other propositions such as rows of numbers or even specific numbers. You can also split and spread your bets across multiple numbers.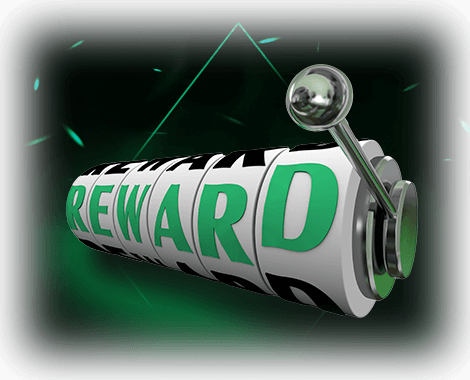 What makes PlayStar one of the best roulette casinos in New Jersey?
Now that we've covered a brief intro of roulette, as well as the variations of the game that we have available, I'd like to tell you a little bit more about our site. At PlayStar, we can offer you the choice between playing simple online roulette, as well as multiple live versions.
Roulette alternatives
Alongside roulette, PlayStar is also considered to be one of the best sites for New Jersey online Slingo, slots and other casino games. Therefore, if you are looking beyond roulette and want to have a more diverse experience, we've got you covered.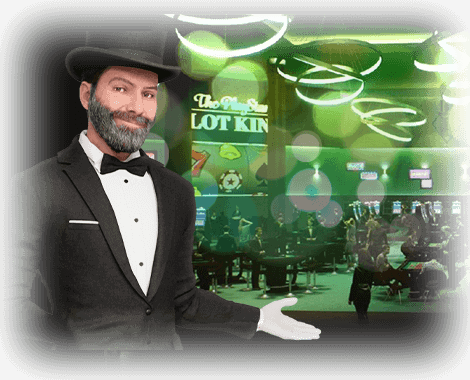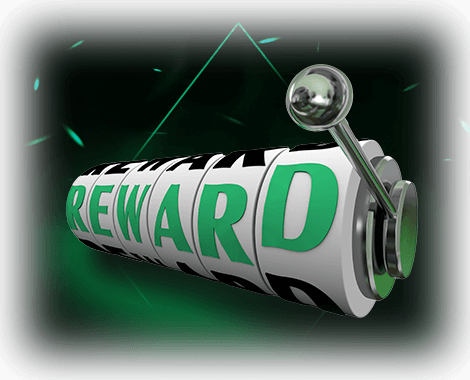 Start playing roulette with your welcome bonus
When you register an account with us, we will offer you a 100% first deposit match with up to $500. Additionally, we will also give you 500 free spins across your first three deposits.
You can use your bonus funds to play NJ video poker online, live roulette and plenty more. Your free spins, on the other hand, can be used on a nominated top-notch slot.
Tips and strategies for playing online roulette in NJ
As with all NJ online casino games, luck plays the biggest part in determining whether you win or lose when playing roulette. However, below you can find my top five tips to help tip the odds in your favor.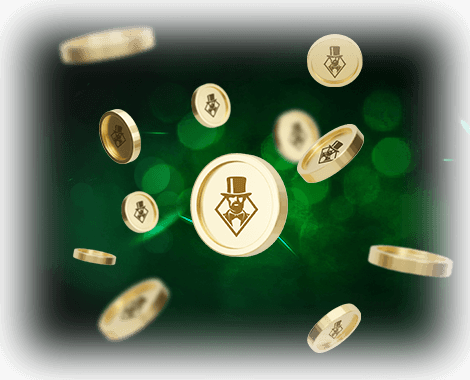 5 Best Roulette Tips for Online Wagers
Manage your bankroll
First of all, set your overall budget and then put aside smaller increments of that budget for each gaming session.
Start simple
If you are new to roulette, start with less risky bets with lower odds, such as red or black, odds or evens and 18 numbers.
Spread your bets
As you become more experienced, mix things up and start spreading your bet sensibly each round.
Use logic, not superstition
Always place your bets and pick your number based on logic and stats, avoid "lucky numbers" and the like.
Stay in control
You've made a bankroll plan, so stick to it. Don't chase losses or start betting bigger after a few decent wins.
Variations of online roulette in NJ at PlayStar
As is the case with online baccarat in New Jersey, there are a couple of different variations that you can play with us at PlayStar. I have put together a short list of the main variations for you below:
American roulette – Played on a 38 number wheel (1-36 plus 0 and 00).
European roulette – Played on a 37 number wheel (1-36 and 0).
Lightening roulette – Between 1-5 numbers each round can be hit by lightning and given an extra win multiplier of 50x-500x.
Live roulette – You can play in real time with a live dealer.
First person roulette – Also a live version of the game, but you can bet at your own speed without the dealer's help.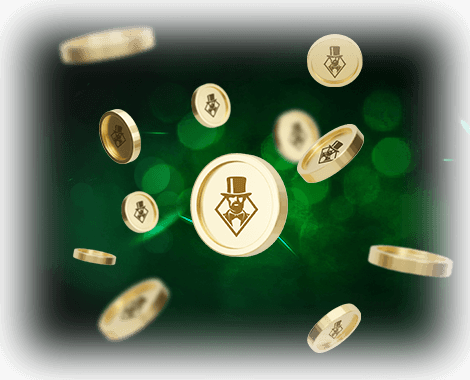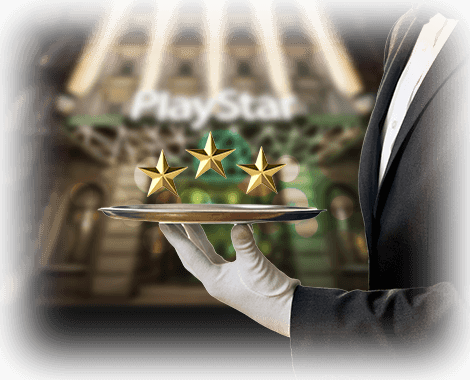 Best roulette sites NJ – The final word
We've just about reached the end of our latest guide, but as I always say, the real fun begins now. You can now register your PlayStar account and give some of our roulette variations a try.
Online roulette NJ FAQ
Is it legal to play online roulette in NJ?
Can you play online roulette for money in NJ?
Where can I play roulette online in New Jersey?